LC3LC3-G Torque Wrench Checker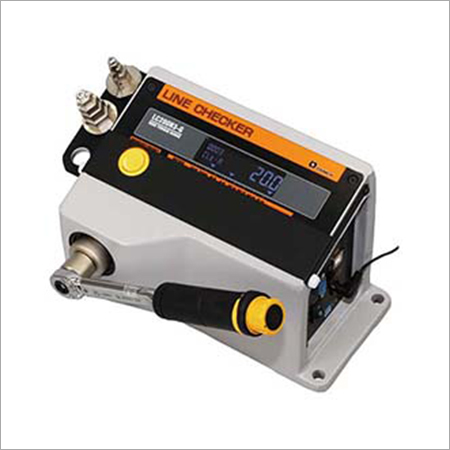 LC3LC3-G Torque Wrench Checker
Product Description
Voltage requirements: AC100V - 240V. Battery pack (Option).
LC2-G has all 3 torque units in one model (Newton, Metric and American).
Specifications
AC adapter (BA-3).
LC1000N2 includes two types of socket adapters (no hex adapter) as standard accessories.
LC1000N2 includes power supply cable (2m x 2P flat type plug), Fixed board and Eye bolt M12.